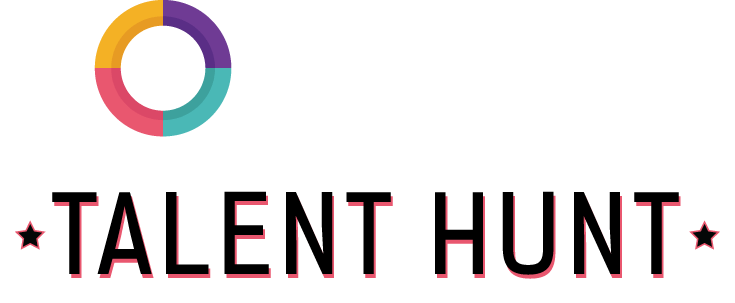 India's biggest online Talent Hunt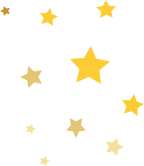 BECOME INDIA'S NEXT BIG
STAR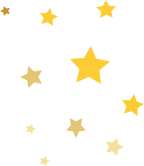 Rs. 7,00,000
Worth Total Prizes
Rs. 30,000
Prizes Per Category
and lots of weekly surprises!
HOW IT WORKS?
1. Tap on Register button
2. Create a post with #RoposoTalentHunt on Roposo app and showcase your talent
3. Ask your friends and family to vote for you
17 AWESOME CATEGORIES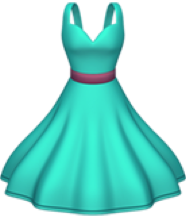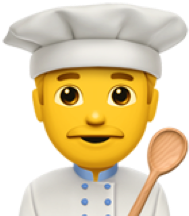 ABOUT THE CONTEST
Roposo Talent Hunt is the biggest online Talent Hunt in India. Here is an opportunity to showcase your talent to 40 lakh people on one platform : Roposo - TV by the People. Choose one of the 18 talent categories that you excel in, post videos or photos on Roposo and get everyone you know to cheer and vote for you. Total prizes worth 7 lakh and lots of goodies up for grabs. What are you waiting for? Enjoy the stardom that awaits you!